Register to download the IDC Vendor Spotlight
"The Evolving Workplace and Data Privacy Compliance: Addressing Print and Document Management Needs"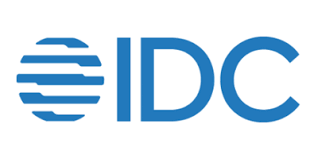 This report focuses on the evolving workplace, highlighting the importance of compliance tools to ensure data privacy. It highlights the challenges, and identifying the risks that organizations are facing when looking to ensure their digital and physical print workflows remain compliant.
The latest data privacy requirements for print and document workflows
Essential recommendations in meeting evolving industry and regional compliance requirements
An independent evaluation of secure print management solution components to mitigate data security risks
Please complete the short form (to the right) and you will be directed to the page where you can download the report.